Beverly Hills is surrounded by the cities of Los Angeles and West Hollywood. Sometimes referred to as "90210," one of its primary ZIP codes, it is home to many celebrities, luxury hotels and the Rodeo Drive, one of the most famous shopping districts in the world. Beverly Hills is home to some of the world's finest haute couture, so be prepared for impeccably dressed men and women walking down the streets. The area is also a mecca for classic automobile enthusiasts and their perfectly-kept vintage cars. It's a spectacle to watch the world go by here and everyone is part of the experience.The 90210 zip code's proximity to Hollywood studios has long attracted entertainment industry VIPs, from performers and producers to agents and managers. Houses are often tucked away behind large gates to ensure privacy for their occupants.
Originally a Spanish ranch where lima beans were grown, Beverly Hills was incorporated in 1914 by a group of investors who had failed to find oil, but found water instead and eventually decided to develop it into a town. 
Channeling Hollywood's characteristic grandeur, Beverly Hills is endlessly and unapologetically polished. From fine dining to designer retail, residents are afforded unparalleled access to the very best.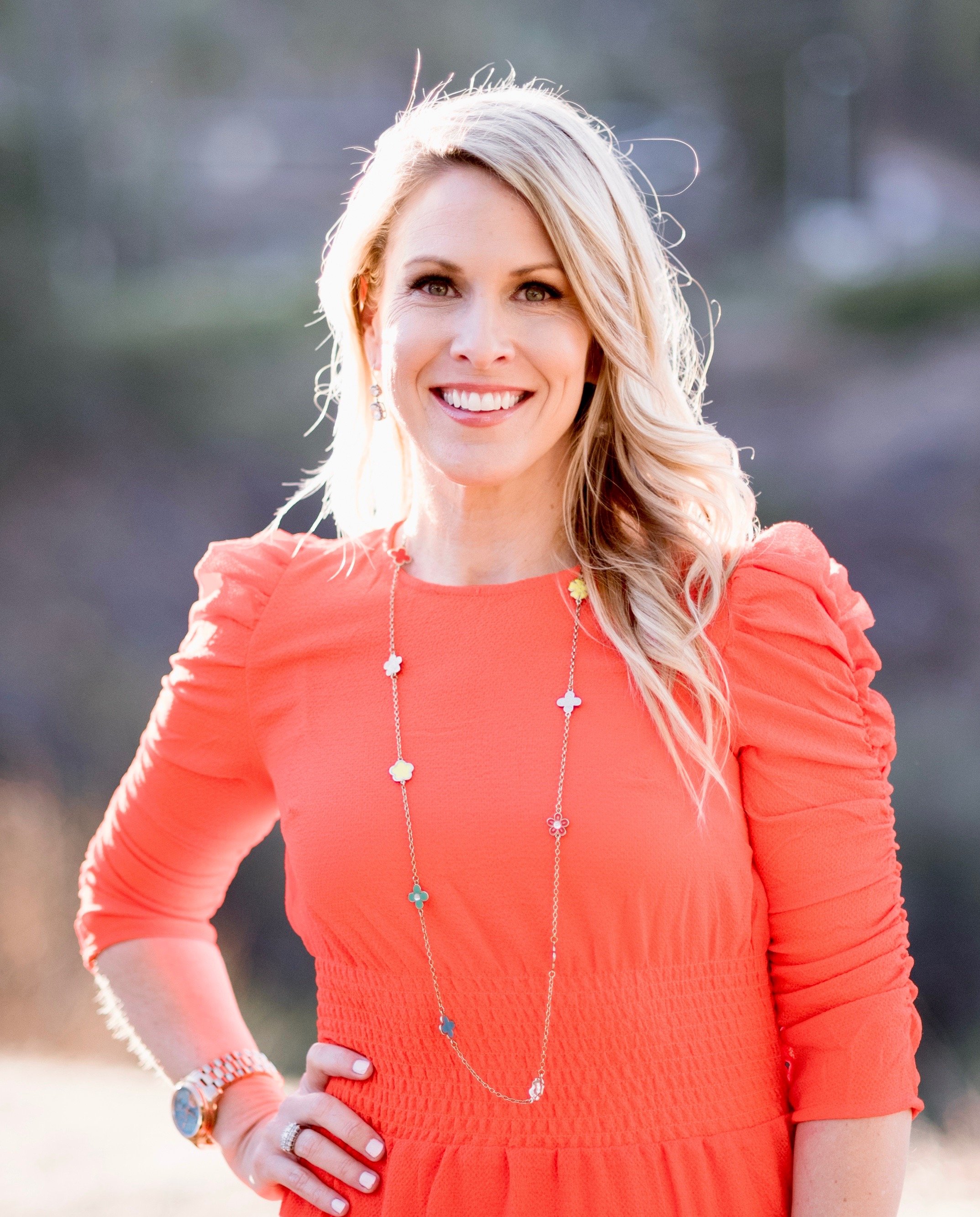 Nicole Nash
REALTOR®
DRE #01399012

RodeoRE.com
West Hollywood|Beverly Hills|Sunset Strip|Studio City|Santa Monica|Hollywood Hills
REPRESENTING ALL OF LOS ANGELES