Encino is a quiet, upscale Urban Retreat Overflowing with L.A. Charm!
Encino is an enclave of the San Fernando Valley filled with quiet blocks of big houses, as well as areas with clusters of apartment buildings. The area is infamous for being mentioned in Frank Zappa's 1982 hit song "Valley Girl" – and in a lot of ways, this upper middle class, historic neighborhood hasn't changed since. Encino is an old money area, surrounded by even older money. It starts in the south at the foot of the Santa Monica Mountains, just north of Bel Air and Brentwood, with Sherman Oaks to the east, Reseda to the north, and Tarzana to the west. It is sliced through by a bustling section of Ventura Blvd.
Encino is one of the oldest parts of the Valley. The 1769 Portola Expedition went over the Sepulveda Pass and stayed near what is now Los Encinos State Historic Park. The name Encino means "evergreen" or "oak" in Spanish and is said to refer to The Encino Oak Tree that resided for 1000 years in an area that became Louise Avenue near Ventura Blvd. Sadly, it was felled by the El Nino storms of 1998 and now only a stump and a plaque remains. (Total bummer.)
Want to get a true taste of Encino? It's when the Encino Chamber of Commerce hosts its annual event – A Taste of Encino. This mega event showcasing the best that the community has to offer – from local restaurants to arts and crafts and home improvement ideas – takes place on the second Sunday of October, every year.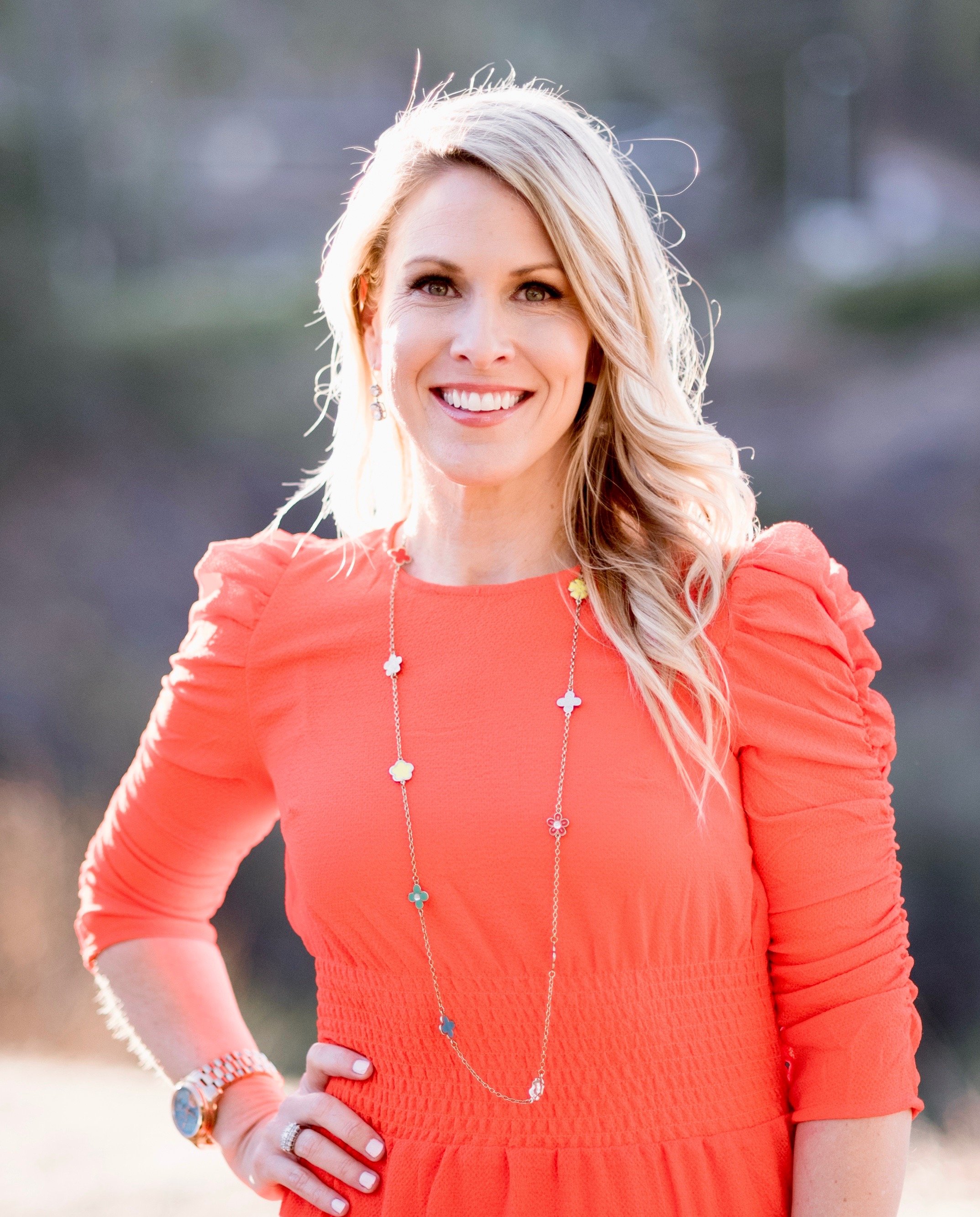 Nicole Nash
REALTOR®
DRE #01399012

RodeoRE.com
West Hollywood|Beverly Hills|Sunset Strip|Studio City|Santa Monica|Hollywood Hills
REPRESENTING ALL OF LOS ANGELES